Let your productivity shine. Allmand® portable lights help your workers produce their highest quality work in concrete finishing, paving, masonry, roofing, excavating, mining, refineries, quarries, demolition, waterfronts, training sites and special events. Extremely reliable, long lasting and rugged - our portable jobsite lights deliver the light you need even in the most demanding conditions.
2 Products
Displaying 1 of 1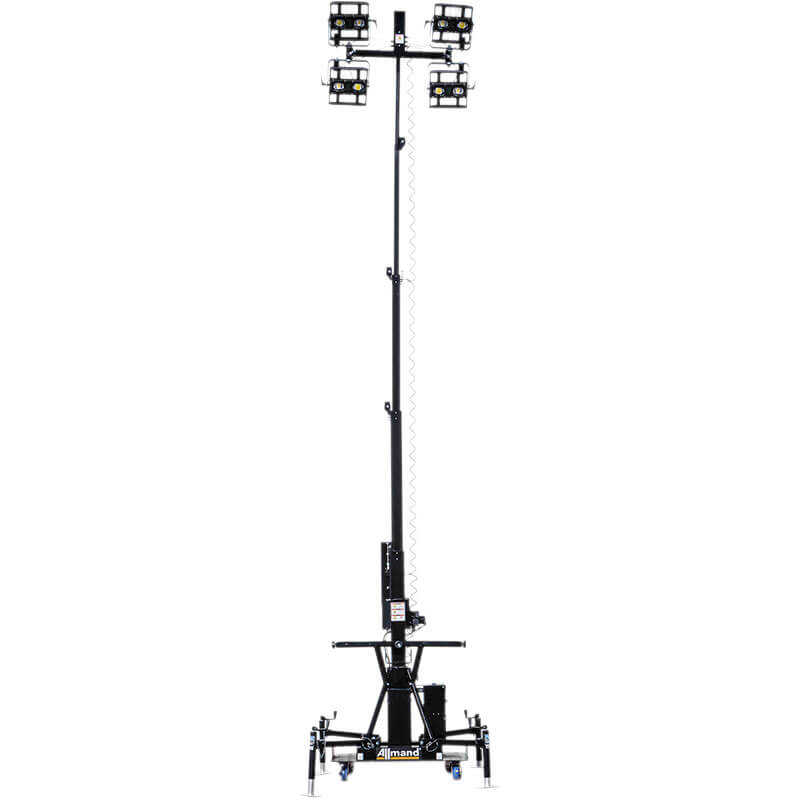 Built to be easily deployed across special events, the Night-Lite™ E-Series is a plug in unit made to withstand 50 mph winds. With multi-directional forklift pockets and Eco-friendly...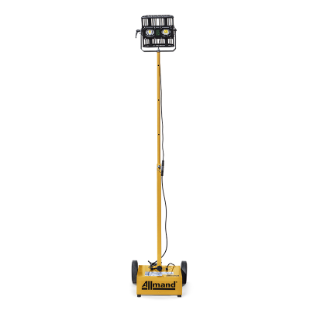 Compact and powerful, the Port-A-Lite® series provides the portable lighting needed to produce the highest quality work for special events and infrastructure ...