Never be left in the cold. Allmand® heaters provide efficiency and power to maintain appropriate temperatures and keep your crew comfortable in extreme conditions at any jobsite. Allmand jobsite heaters not only provide best-in-class quality, performance and total cost of ownership, they're backed by our industry-leading service and support.
2 Products
Displaying 1 of 1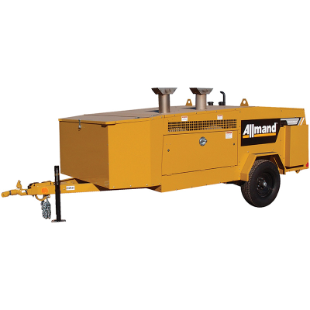 The Maxi-Heat® MH500iQ™ is designed to provide heat in harsh conditions with two independently operating heater units ...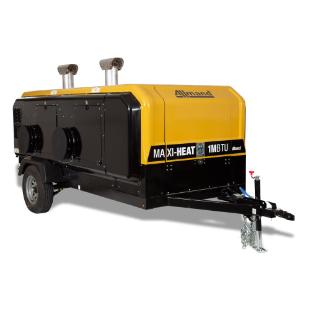 The new Maxi-Heat® mobile diesel heater features two independently operating burners which deliver 1,000,000 (1M) BTUs of self-contained, indirect fired heat. These units ...