Heaters
Allmand's heaters provide efficiency and power to maintain appropriate temperatures for whatever your jobsite needs may be. Fulfilling your equipment needs is our main purpose as well as providing you with trust, reliability, service and support.
2 Products
Displaying 1 of 1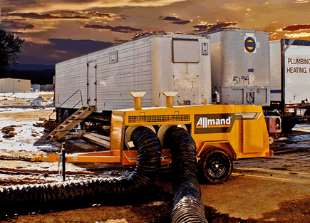 The Maxi-Heat® MH500iQ™ FCS is designed to provide heat in harsh conditions with two independently operating heater units providing up to a combined ...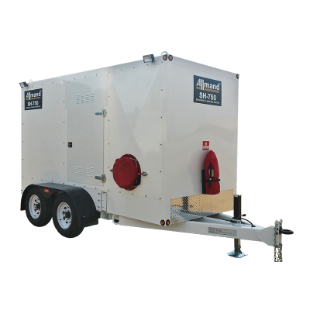 Offering the highest performance, the SH-750 Enhanced Flameless Heater provides clean, dry heat in the most demanding conditions. This environmentally friendly heater captures available ...
Supplier Information
Take advantage of the expertise that only our suppliers can bring to their customers.
Search For Your Manual
Whether you're putting your equipment away for the season or need to replace a part, locate your engine or product manual today.