Actually, it's about getting the work done.
You can choose Allmand® jobsite support equipment with 100% confidence. Why? Our customers have inspired us to be the best-in-class leader in the jobsite support equipment industry.
For more than 85 years, we've worked alongside our customers to provide the most reliable and rugged light, heat, power and air products to the rental, construction, special event, mining and oil and gas markets - so our customers can keep your promise of a job well done.
With your success in mind, Allmand jobsite equipment is renowned for providing the lowest total cost of ownership - delivering superior serviceability, ease of use, durable construction and industry-leading resale value.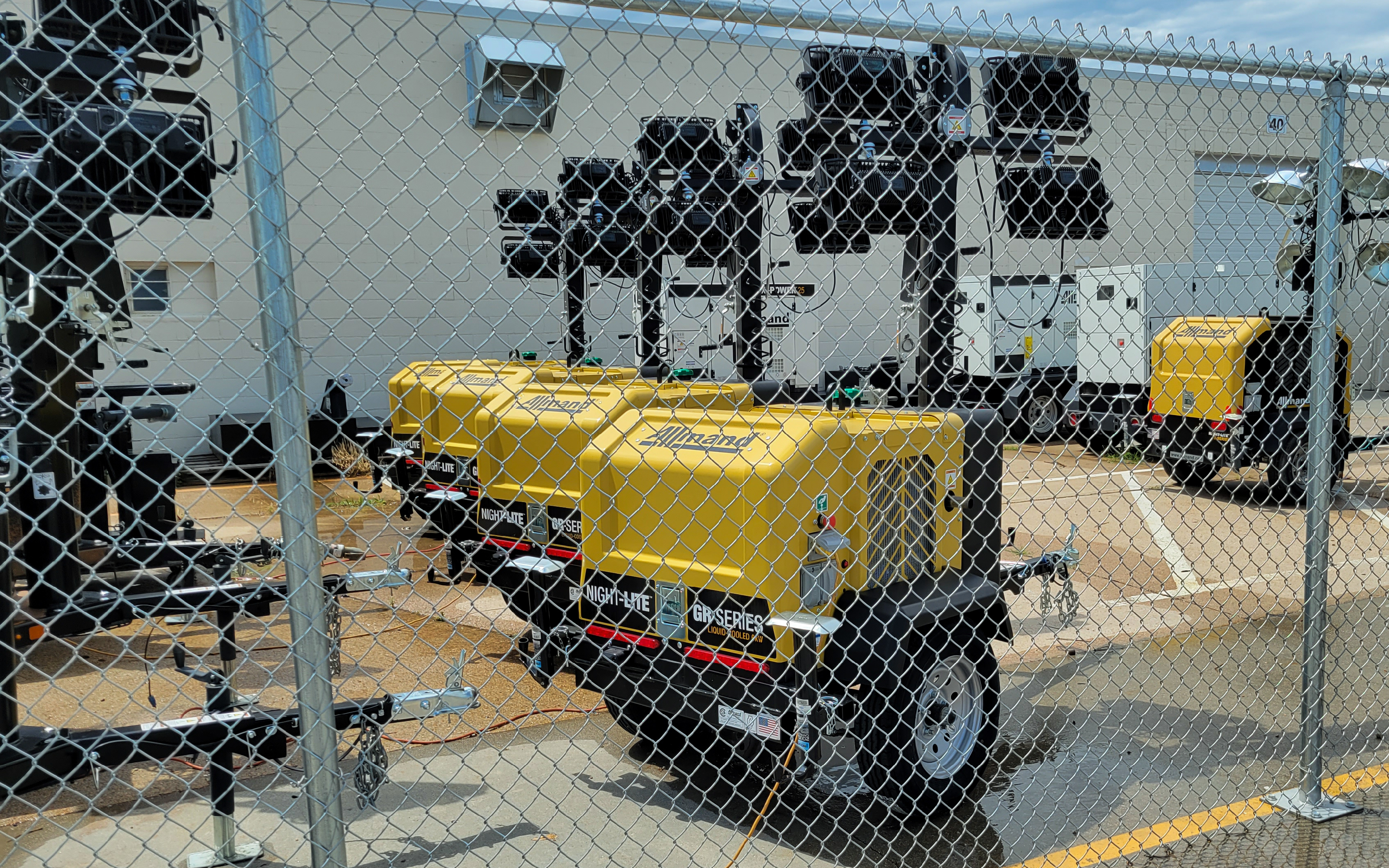 It's easy to do business with Allmand
Our sole focus is providing equipment to help you get the job done - whenever you need it, wherever you are and whatever it takes. You'll experience the difference in every interaction with us - our genuine commitment to positively impact your business on a daily basis is simply unmatched.
Allmand is part of a global powerhouse
Backed by the support of Briggs & Stratton - a trusted leader in power and power equipment - we're pushing the industry forward to develop new innovations and durable products that champion the work you do every day.
---