Light Towers
Whether working in construction, mining, oil & gas, or the rental markets, you want a product that will not fail you when you need it the most. You're looking for trust, reliability, service and support. Allmand™ understands that there are no off hours, so we provide you with our dependable light towers that will maximize your jobsite and keep it running all through the night.
7 Products
Displaying 1 of 1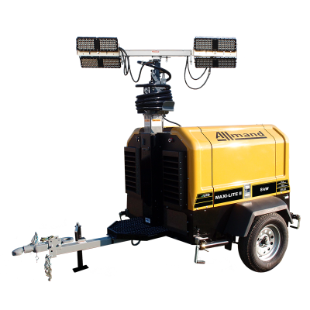 Whatever your jobsite needs, the Maxi-Lite® II V-Series® 4-Light can deliver, with multiple engine options ...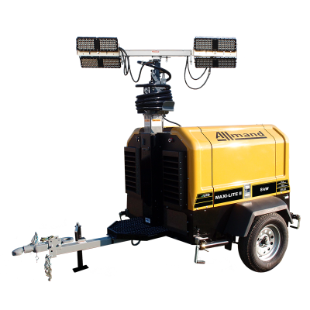 The Maxi-Lite® II V-Series® 6-Light provides 813,000 lumens of light from the standard 6 light arrangement. ...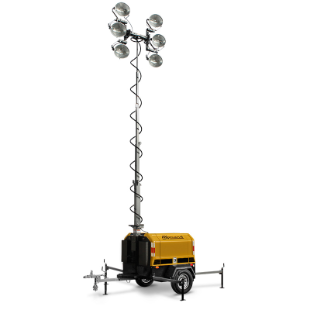 The Maxi-Lite Pro provides best-in-class reliability and the features your team needs to get the job done. With four or six SHO-HD light fixtures providing up to 813,000 lumens of light, ...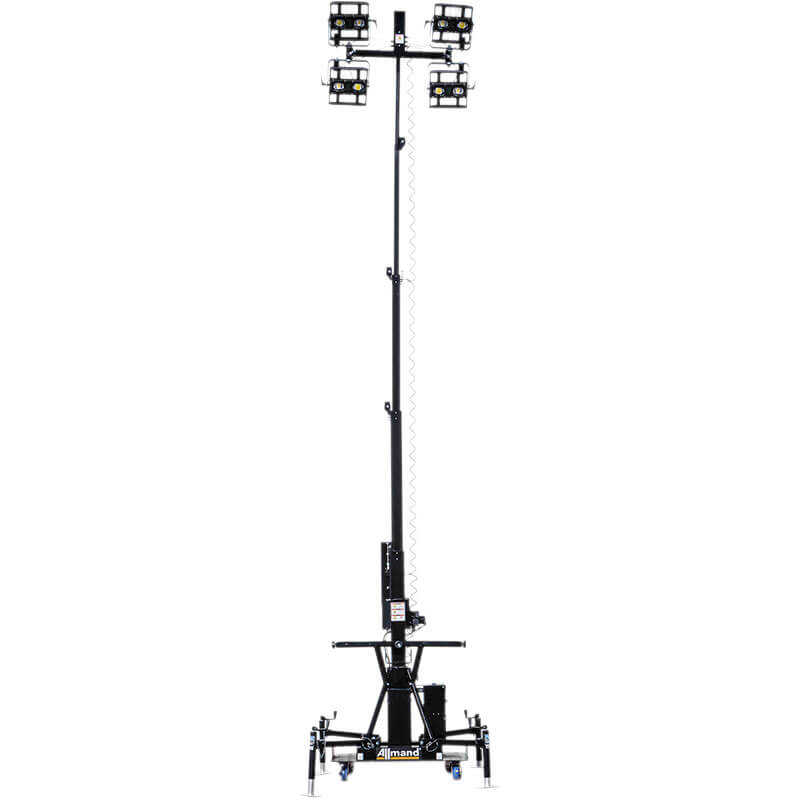 As the special event solution, the Night-Lite™ E-Series is built to be easily deployed across a venue. With multi-directional forklift pockets and the ability to withstand 50 mph...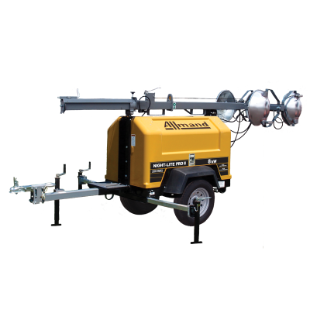 The Allmand Night-Lite Pro II® LD-Series™, features the SHO-HD lamp fixtures that provide 135,500 lumens per lamp, more than competitive light towers. ...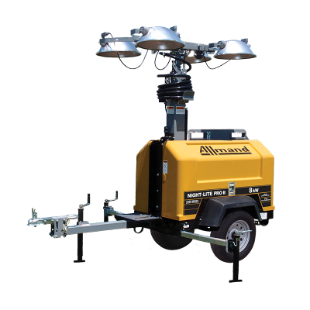 Allmand's Night-Lite Pro II® V-Series® offers four different engine models to meet your jobsite needs. The ...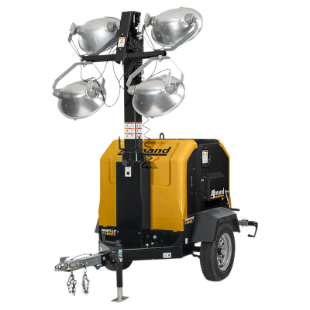 An ROI-driven solution, the Night-Lite™ V-Series is built with the efficiency, durability and performance you demand. It will run up to 155 hours between refueling (with LED's), ...
Light Tower Product Support
Supplier Information
Take advantage of the expertise that only our suppliers can bring to their customers.
Search For Your Manual
Whether you're putting your equipment away for the season or need to replace a part, locate your engine or product manual today.