Put your work in its best light. Whether working in construction, mining, oil & gas or the rental markets, you want jobsite lighting that will not fail you when you need it most. You're looking for reliability, service, support and no excuses. Allmand understands that there are no off hours - you can trust our best-in-class light towers to maximize your jobsite and keep it running all through the night. 
4 Products
Displaying 1 of 1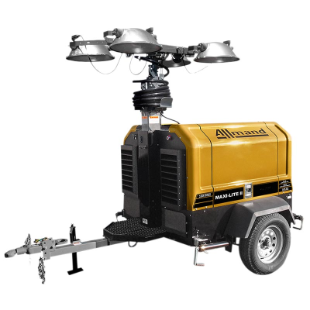 The Maxi-Lite® provides best-in-class reliability and the features your team needs to get the job done. With four or six ...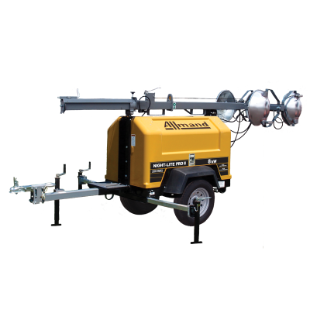 The Night-Lite Pro II® LD-Series™ features SHO-HD® lamp fixtures that provide 135,500 lumens per lamp – more than competitive light towers. The 30 gallon polyethylene ...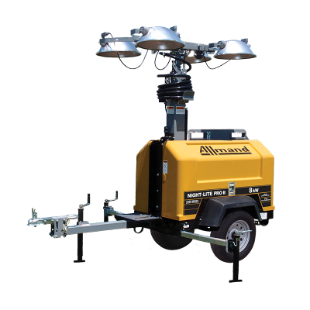 The Night-Lite Pro II® V-Series® offers four different engine models and features a vertical tower with power cables encased in Nycoil™ flexible tubing to eliminate tangling ...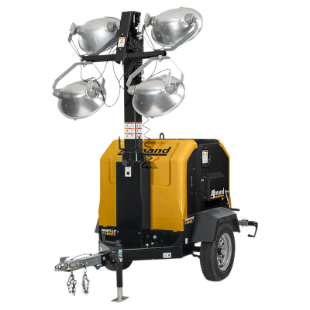 An ROI-driven solution, the Night-Lite™ V-Series® is built with the efficiency, durability and performance you demand. This unit will run from 73 to 155 hours between refueling ...