Allmand Back 9 Night-Lite Golf Fundraiser Tournaments To Benefit Tiny Hands International and Give2Grow Phelps County
---
---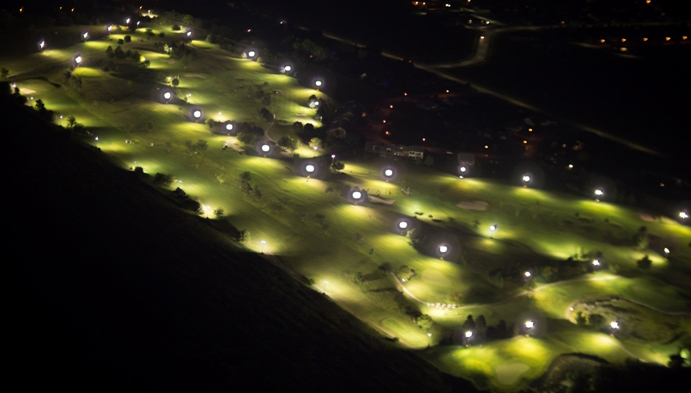 Thursday, June 19, 2014
Allmand will be hosting the Back 9 Night-Lite Golf Fundraiser Tournaments for a second year in a row to benefit two charities close to our hearts - Tiny Hands International and Give2Grow Phelps County. The tournaments will be held Friday, August 15th and Saturday, August 16th at the Holdrege Country Club in Holdrege, Nebraska. 
Friday night's tournament will benefit Tiny Hands International, an organization based in Lincoln, Nebraska that is committed to finding the greatest injustices in the world and working toward bringing relief to those living under its oppression – especially orphans, street children, and the victims of sex trafficking in Nepal, Bangladesh, and India.
Saturday night's tournament will benefit Give2Grow Phelps County, a non-profit organization sponsored by the Phelps County Community Foundation and a host of generous match partners in order to support and grow the amazing non-profits that provide valuable services in our area. Give2Grow happens in November and for twenty-four hours, people, organizations, and business can donate funds which are then distributed to participating local non-profit organizations.
Each tournament will have a tee-off time of 9:00 p.m. and participating 4-person teams will be playing the back nine of the Holdrege Country Club under the light of Allmand portable light towers. It takes around sixty light towers to light up the course which will be powered by diesel provided by Bosselman Energy in Holdrege. Sponsorships are due June 27th and registration will be open to the public on July 1st.  Cost per team is $260 – first-come, first-served – limited spots available!
For more information visit the event page or contact Bronwyn at (308) 995-4495.