MAXI-LITE® II V-Series® 4-Light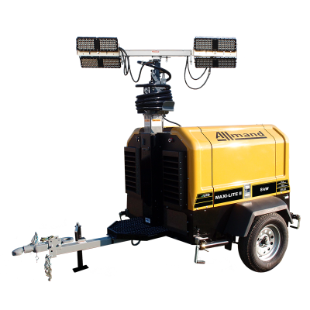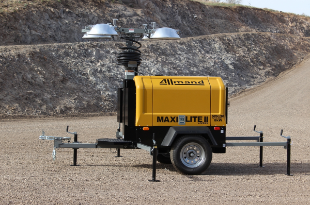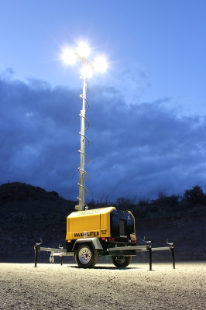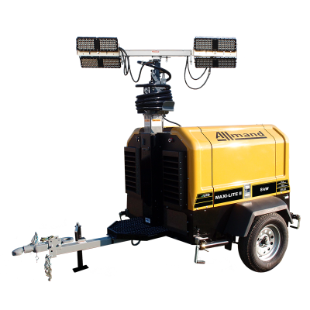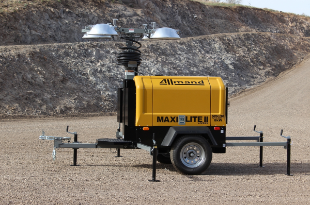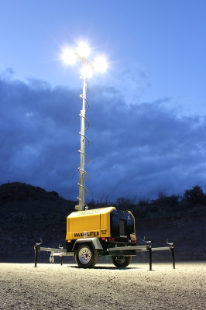 Whatever your jobsite needs, the Maxi-Lite® II V-Series® 4-Light can deliver, with multiple engine options and 542,000 total lumens of lighting. It features 100 gallons of fuel capacity to provide up to 277 hours of non-stop operation (with LED's), and when you need to refuel, the 4 inch fill neck makes it much quicker. The gull-wing style doors offer easy access to engine and generator, but with remote oil and engine coolant drains, rear control / outlet panel and Allmand reliability, you will rarely need to use them. Built with a rugged trailer frame with Fluid Containment, hydraulically actuated tower and ability to withstand 65 MPH steady winds, this light tower will deliver the goods to get the job done right. 

Download the product spec sheet for additional information.